Stib Industrie
Experts in industrial piping since 1982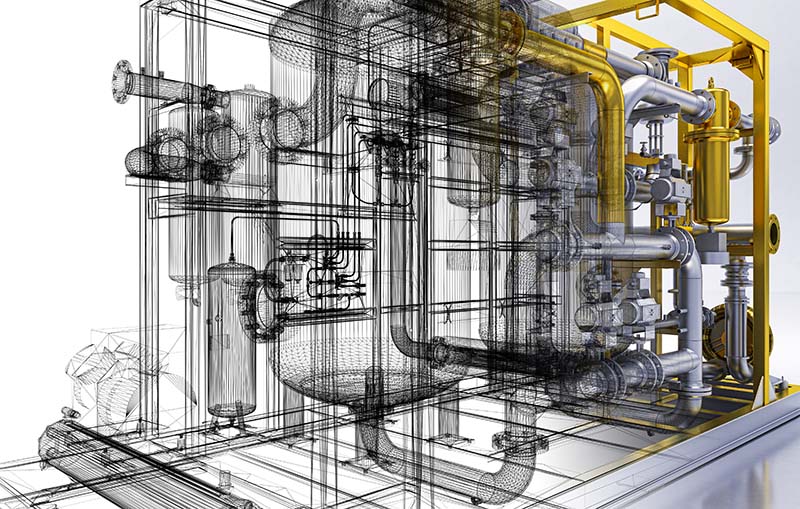 Our history
With 40 years' experience at the heart of industrial activities, STIB Industrie is your preferred partner for all your industrial piping and maintenance needs. Our longevity in the sector testifies to our ongoing commitment to meeting the most demanding operational requirements.

The professionalism of our interventions is synonymous with stability for your operational processes. We apply our expertise, the know-how of our staff, and a perfect mastery of execution imperatives to ensure quality services.
STIB Industrie is recognized as a trusted partner in Alsace and the neighbouring departments of the Grand-Est region. Our commitment to operational excellence makes us the ideal choice for companies seeking reliable, long-term solutions in industrial piping and maintenance.
Our expertise